Our desire, from the very beginning, was not to be a large law firm, but a boutique firm delivering highly specialized services to our clients. The firm was founded with the purpose of focusing on quality levels of service. Our vision is to provide practical and effective solutions and results with integrity.
The firm prides itself by doing business according to specific corporate values, some of these values are:
Integrity : Our professional ethos is based on mutual trust and confidentiality. Integrity is not negotiable.
Humanity: We nurture individual and corporate, adding a human touch to objective legal solutions.
Competitive edge: By integrating experience with progressive thinking, we provide customised solutions in our present time challenges. Expertise: The specific experience of our staff ensures tailor-made legal and commercial services.
Results-driven: We concentrate on meeting objectives, delivering to the required time, cost and quality, and holds performance to be highly essential. Our team consists of the directors, secretarial and administrative staff. We are a TEAM of knowledgeable, aspirant and dynamic individuals.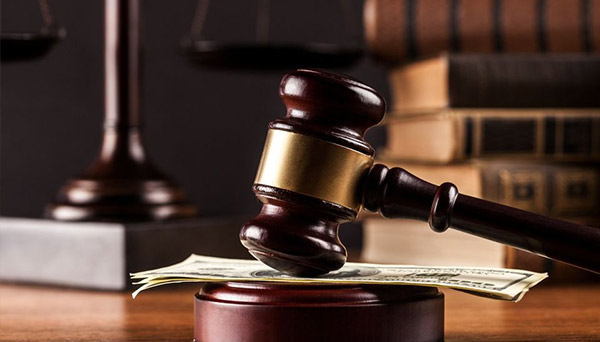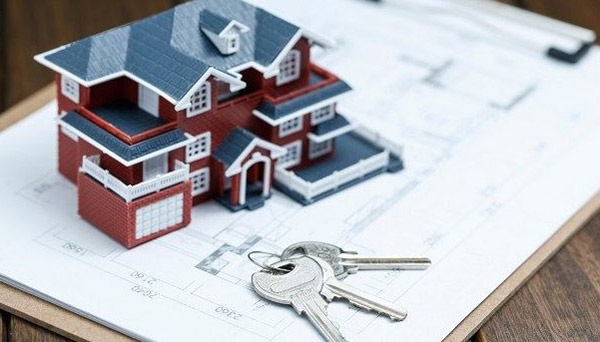 Conveyancing (Property Transfers)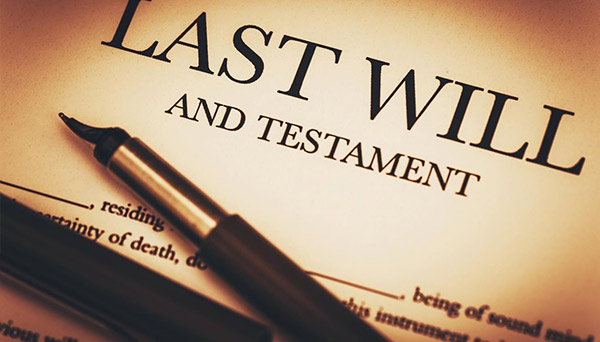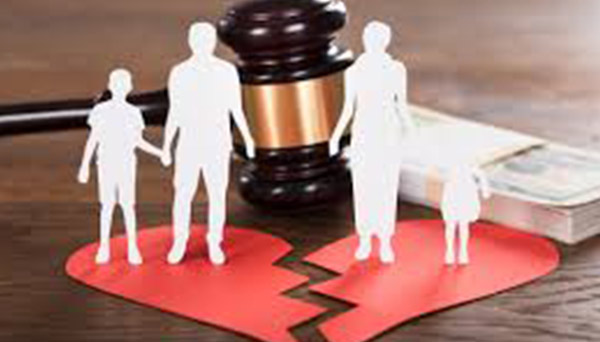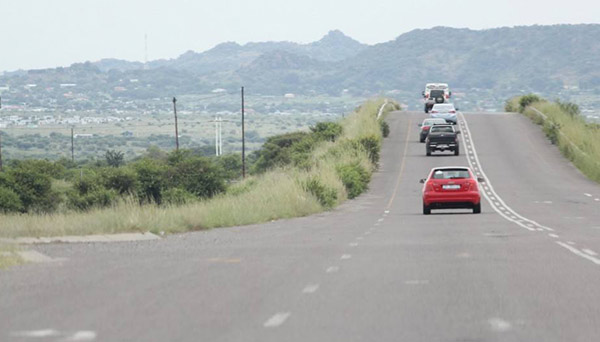 Road Accident Fund Claims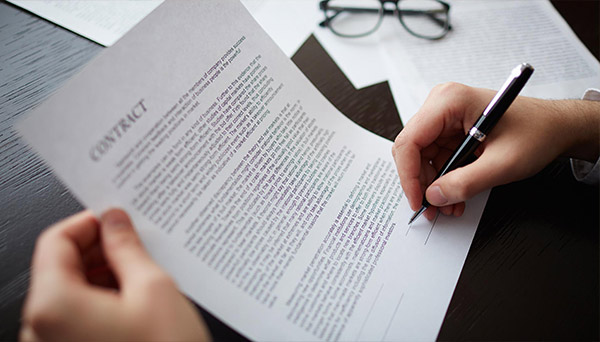 Address: 5B President Boshoff Street, Bethlehem
Tel number: 058 303 0557
Email: danel@vaattorneys.co.za
Direkteure / Directors : Hector Van Aardt (B.A., LL.B, LL.M.), Danél vd Walt (LL.B)
Fisiese Adres / Physical Address : President Boshoffstraat 5B President Boshoff Street . Bethlehem . 9700
Posadres / Postal Address : Posbus / PO Box 2006 . Bethlehem . 9700
Tel : +27 58 303 0557